MCB Business Credit Services
Simplify your credit process by working with MCB Business Credit
Business Credit Reports – Domestic and International
Flexible Pricing Options – Pay as you go and Subscriptions.
At-will use of products and services
Friendly personalized customer service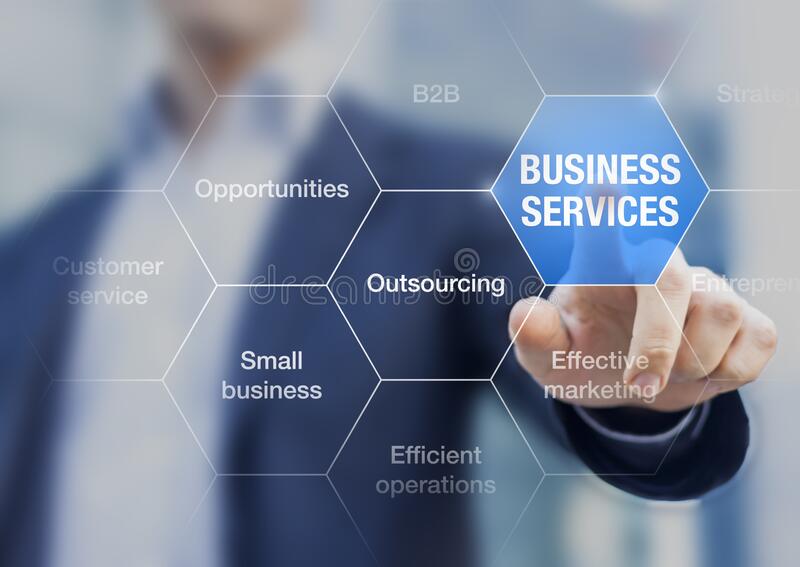 MCB BUSINESS CREDIT provides business credit reports and services to businesses nationwide of all industries and sizes that assist in the efficiency of daily credit operations. Partnered with Experian, MCB allows businesses a distinctive edge needing to make better decisions throughout the B2B Customer Lifecycle while prospecting, acquiring, managing and collecting from customers while preventing fraud at every stage.
Combine your business needs with the industry's best practices in credit management. You'll be able to streamline your tasks, have better insight into the activities of your credit department and make better decisions through Experian products, analysis and insight that MCB Business Credit offers.
Excels in coverage on small and mid-sized businesses
Largest information provider in the world
Continuous ongoing investment in business data
Cutting edge technology
3rd party sourced data -no self-reporting allowed
World's strongest commercial collections data
Experian's Businesses API allows integrated access to database
Let us customize a plan for your company's credit process!
Call 877-426-5265