Business Credit Reports
Serving Businesses in Atlanta and Nationwide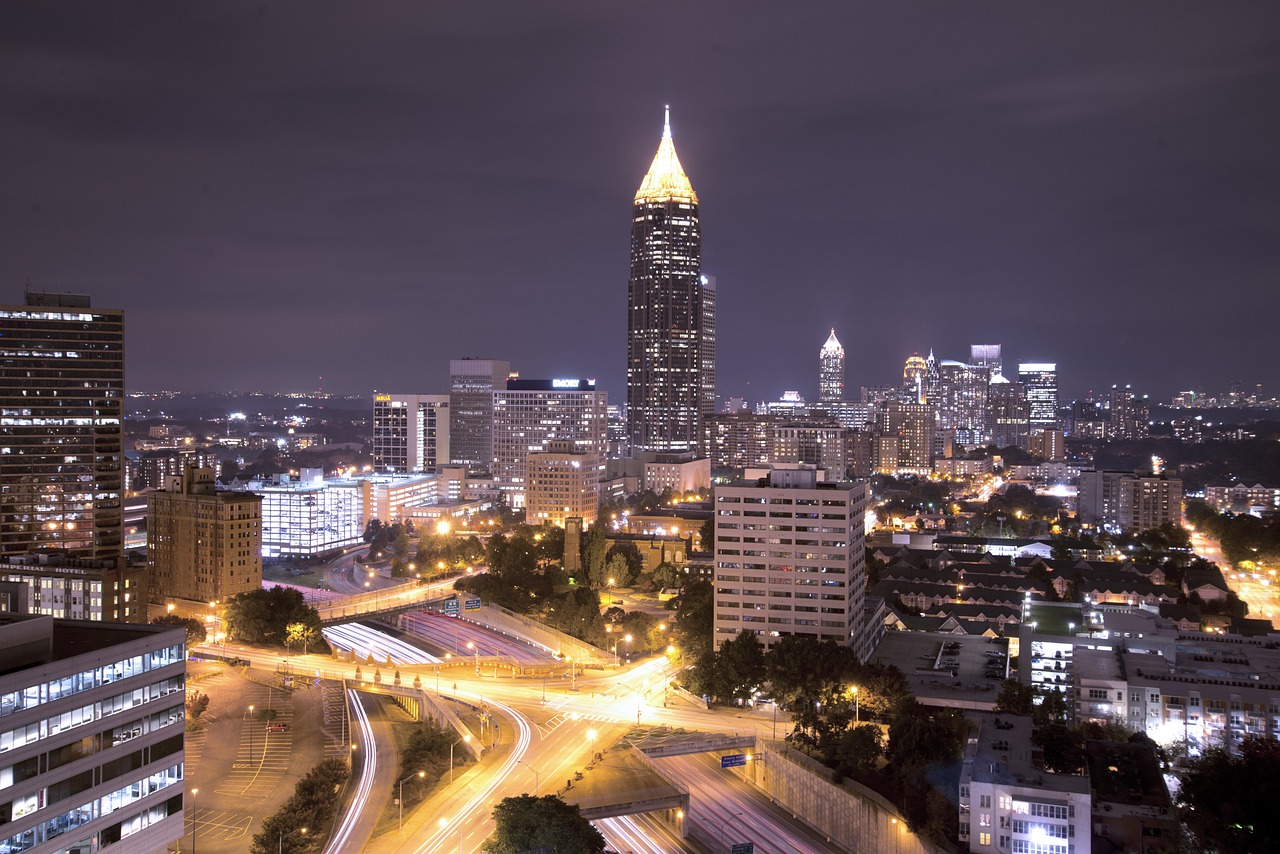 Obtain Comprehensive Commercial Credit Information to Make Informed Credit Decisions
Business credit reports can give you critical insight into companies you may want to do business with, what credit limits should be and what credit or payment terms should be agreed to. Pulling a company's business credit report can help you make effective business decisions based on objective, third-party information. The more you know about a business's current financial obligations and its past payment history, the more confidently you can enter new business relationships – and protect yourself from risk.
When you view a prospective partner or supplier's company credit report, you can review:
The status of a prospective customer's payment practices
Existing clients' business conditions
Suppliers' historical relationships with others
Notifications about changes to suppliers' or customers' business credit reports
What your competitors are doing
Other financially pertinent details
Having immediate access to such data can mean the difference between your business's profit and its loss – your business's success and its failure. 
Comprehensive Business Credit Reports and Exceptional Customer Service
MCB Business Credit can help your business unlock the power of business credit reporting. MCB offers business professionals an easy and economical way to securely obtain instant Experian business credit reports online for both domestic and international businesses. Our easy-to-read reports provide varying levels of detail ranging from basic business facts to detailed credit payment and banking histories, customized to met your specific company needs.
We offer flexible payment options, including both pay-as-you-go reporting access and volume discount pricing.
Our clients have a dedicated customer support team, helping minimize headaches and helping maximize the value of their business credit investment.
We partner with Experian, to offer industry-leading credit data. Experian provides comprehensive, third-party-verified information on 99.9% of all U.S. companies, with the industry's most extensive data on the broad spectrum of small and midsize businesses.
Trust MCB with Your Commercial Credit Reporting Needs
Get the tools you need for your business credit decisions, quickly, easily and securely – all while saving money. Learn more, including sample reports, or contact MCB Business Credit directly at 706-823-6256. Request a complimentary credit report or ask about our free 7-day trial.
Atlanta, Georgia, is a vibrant and diverse city that offers a unique blend of tradition and modernity. The city is home to iconic landmarks such as the Martin Luther King Jr. National Historic Site, where visitors can learn about the Civil Rights Movement, and the world-renowned Georgia Aquarium, showcasing an impressive array of marine life. The city also boasts a thriving arts and music scene, with the High Museum of Art showcasing masterpieces from around the world and the Atlanta Symphony Orchestra captivating audiences of all ages.
Atlanta is also a major hub for various industries. The city's economy is driven by multiple sectors, including technology, logistics, film and entertainment, finance, healthcare, and manufacturing. The Atlanta metropolitan area is home to a thriving technology scene, with numerous tech companies and startups choosing to establish their headquarters or regional offices in the city. The presence of major logistics companies and a well-connected transportation infrastructure has solidified Atlanta's position as a distribution and logistics hub for the Southeast region. The film and entertainment industry also play a significant role, with Atlanta being affectionately referred to as the "Hollywood of the South" due to its vibrant film production scene. The city's financial sector thrives with numerous banking institutions and investment firms operating in the area. Additionally, Atlanta has a robust healthcare industry, with renowned hospitals, research institutions, and biotechnology companies contributing to advancements in medical care. Manufacturing, including aerospace and automotive sectors, also plays a crucial role in the city's economy. Atlanta's diverse and thriving industrial landscape continues to attract businesses and foster innovation, making it a dynamic center for economic activity.
Popular Atlanta Neighborhoods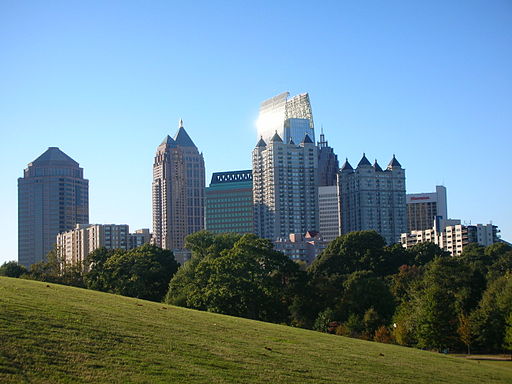 Avondale Estates
Buckhead
Cabbagetown
Castleberry Hill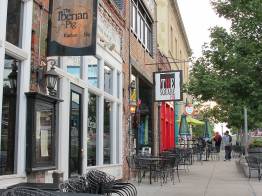 Chamblee
Decatur
Druid Hills
Five Points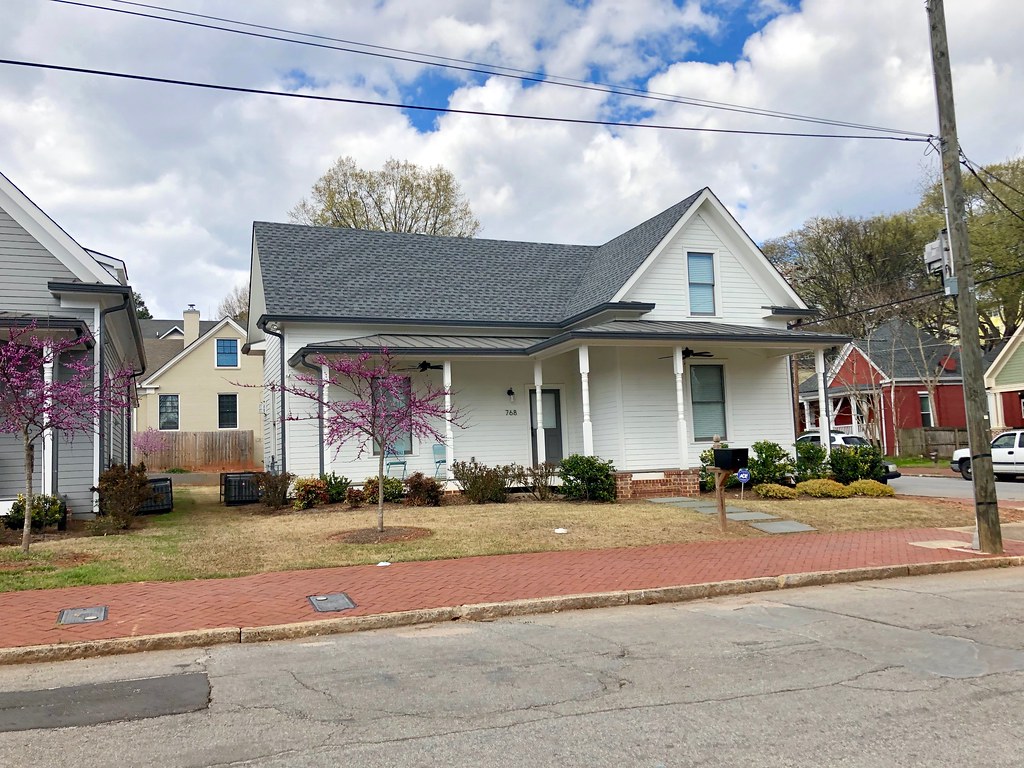 Inman Park
Midtown
Old Fourth Ward
Reynoldstown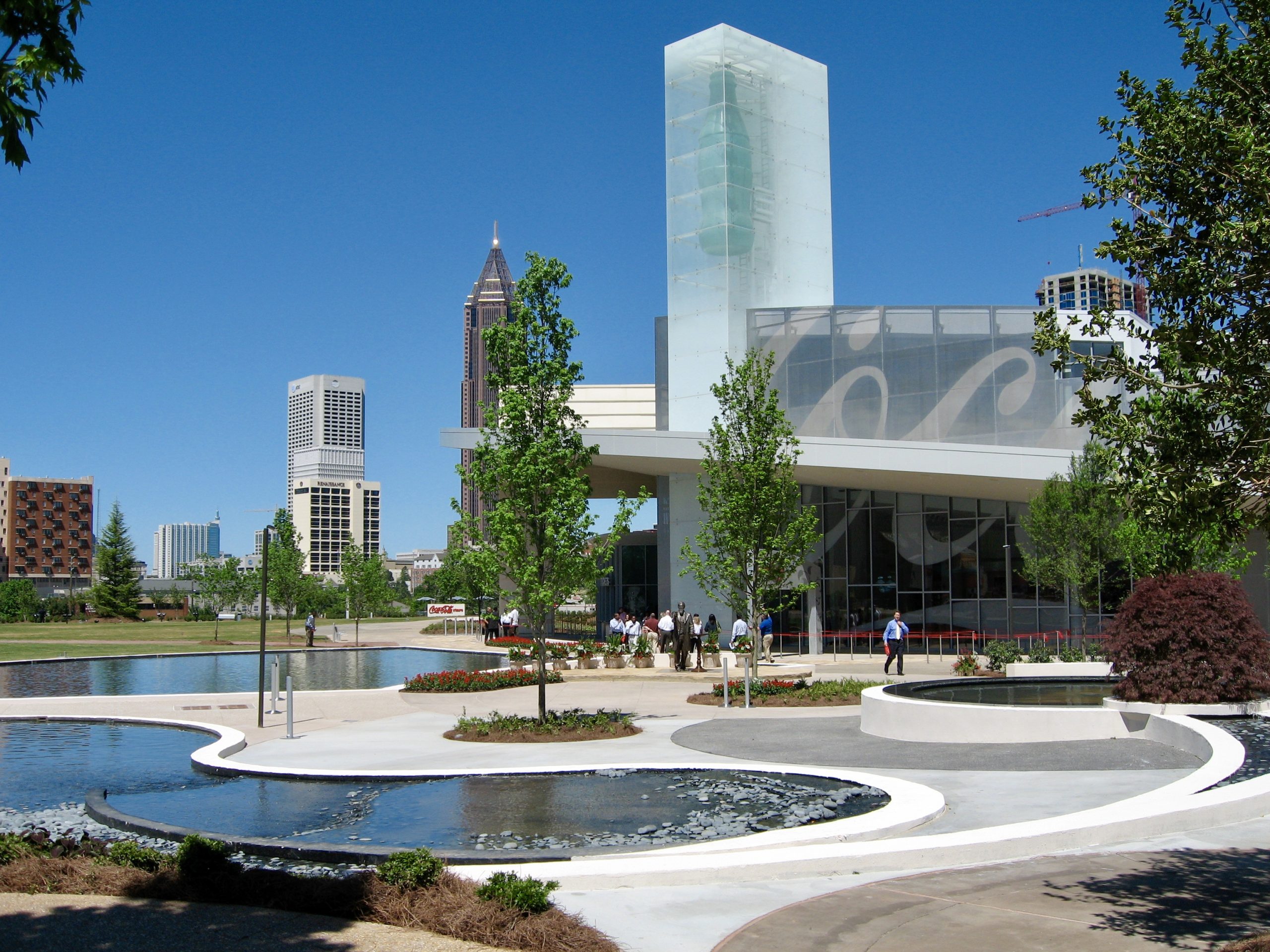 Sweet Auburn
Virginia-Highland
Westside
West End