Huntsville AL Business Credit Reports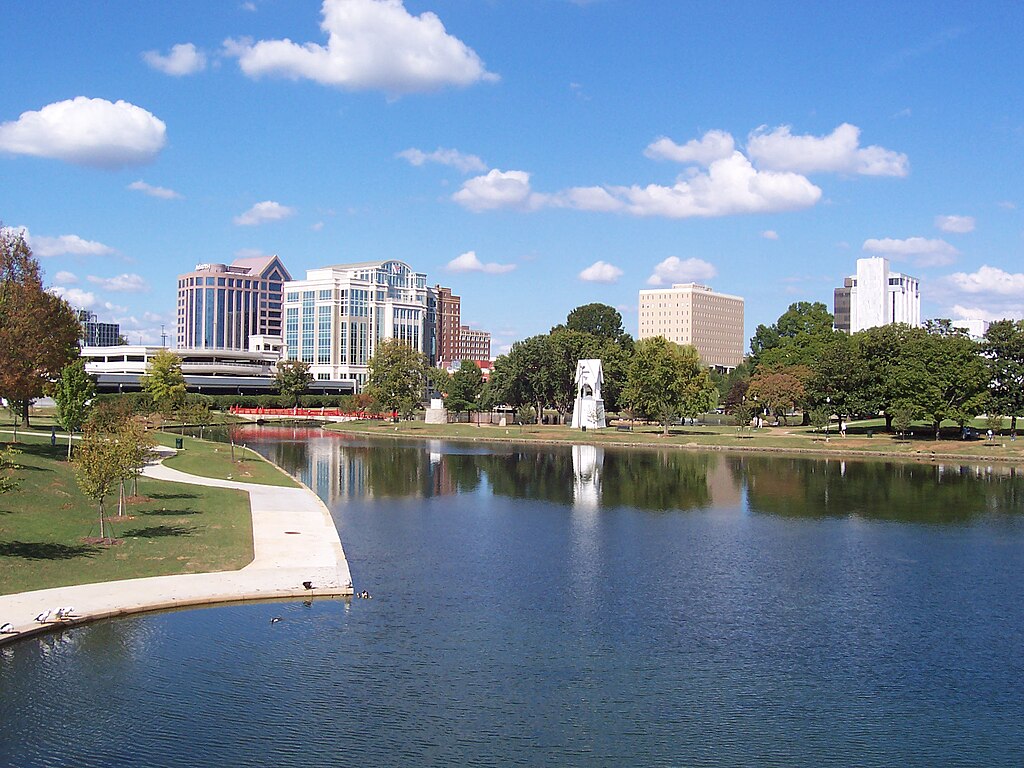 Obtain Comprehensive Commercial Credit Information to Make Informed Credit Decisions
Business credit reports can give you critical insight into companies you may want to do business with, what credit limits should be and what credit or payment terms should be agreed to. Pulling a company's business credit report can help you make effective business decisions based on objective, third-party information. The more you know about a business's current financial obligations and its past payment history, the more confidently you can enter new business relationships – and protect yourself from risk.
When you view a prospective partner or supplier's company credit report, you can review:
The status of a prospective customer's payment practices
Existing clients' business conditions
Suppliers' historical relationships with others
Notifications about changes to suppliers' or customers' business credit reports
What your competitors are doing
Other financially pertinent details
Having immediate access to such data can mean the difference between your business's profit and its loss – your business's success and its failure. 
Comprehensive Business Credit Reports and Exceptional Customer Service
MCB Business Credit can help your business unlock the power of business credit reporting. MCB offers business professionals an easy and economical way to securely obtain instant Experian business credit reports online for both domestic and international businesses. Our easy-to-read reports provide varying levels of detail ranging from basic business facts to detailed credit payment and banking histories, customized to met your specific company needs.
We offer flexible payment options, including both pay-as-you-go reporting access and volume discount pricing.
Our clients have a dedicated customer support team, helping minimize headaches and helping maximize the value of their business credit investment.
We partner with Experian, to offer industry-leading credit data. Experian provides comprehensive, third-party-verified information on 99.9% of all U.S. companies, with the industry's most extensive data on the broad spectrum of small and midsize businesses.
Trust MCB with Your Commercial Credit Reporting Needs
Get the tools you need for your business credit decisions, quickly, easily and securely – all while saving money. Learn more, including sample reports, or contact MCB Business Credit directly at 706-823-6256. Request a complimentary credit report or ask about our free 7-day trial.
Huntsville, Alabama, nestled in the picturesque Tennessee Valley, is a dynamic city seamlessly blending its storied legacy with cutting-edge innovation. Renowned as the "Rocket City" for its pivotal role in space exploration, Huntsville thrives as a nexus of aerospace advancement, hosting NASA's Marshall Space Flight Center and an array of high-tech companies. Beyond its aerospace prowess, the city's sprawling Cummings Research Park fosters collaborative breakthroughs across diverse sectors, from biotechnology to information technology.
Huntsville hosts a thriving technology ecosystem, encompassing software development, cybersecurity, and IT services. Additionally, the city's focus on biotechnology, advanced manufacturing, and energy underscores its commitment to shaping the future through innovation and collaboration. This array of industries not only fuels Huntsville's economic growth but also positions it as a beacon of ingenuity on both regional and global scale. With a backdrop of rolling hills, a thriving arts scene, and a strong sense of community, Huntsville strikes an ideal balance between its historical significance and its vibrant, forward-looking spirit.
Popular Huntsville Neighborhoods
Arbor Woods
Waltons Mountain
Williams Pointe
North Hills
Six Forks
Brier Creek